Website Design and Development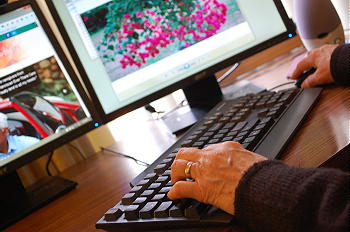 Creating contemporary web sites to express your organization's unique mission and services is what we focus on. Using good listening skills to hear what you envision and hope for, our team of technically savvy, creative consultants design and develop refreshing and effective web sites. We redesign sites that are old and boring into fresh, responsive sites using today's technologies.
Mission Promotion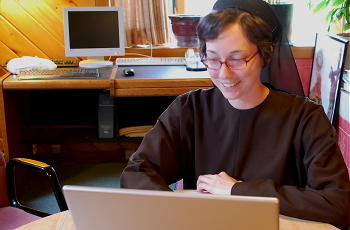 Internet marketing, social media, and analytics are all pieces of a strategy of mission promotion. Synergic Systems' technical consultants can take the mystery and confusion out of this world which is foreign to many clients. We are flexible to meet clients' needs from consulting with your in-house staff to developing a mission-promotion web strategy, or we can act as your outsource to assist your already overstretched and hardworking people who do not have the time to dedicate to this level of mission-promotion.
SEO and Internet Marketing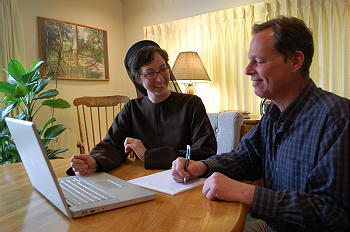 Search engine optimization and effective web marketing require constant vigilance to make the most of your web site. Our technical people thrive on keeping up to date with trends and practices to ensure our clients' web sites are using techniques to increase and sustain web traffic.
Social Media Planning and Integration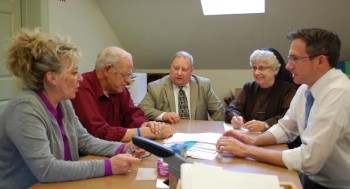 Our clients are grateful for our guidance as they try to sift through the maze of social media options. We help clients plan and implement social media integration to fit their purpose, audience and culture.
Website Maintenance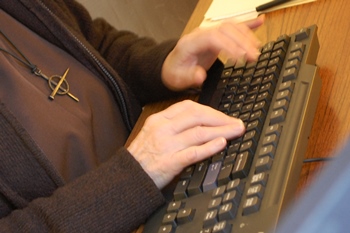 Our team manages and maintains web sites for clients who do not have the skills in-house to do so, or who just prefer to have their employees focus on their core business and would rather have a trusted outsource handle updates and changes. In offering this service, we are attentive to each client's unique mission. We become an extension of their team. Services include  updating plug-ins, changing and updating content, monitoring traffic, suggesting new features and managing backups.
Web Hosting
We are resellers of hosting services to make it easy for clients to have "one-stop shopping" for their web site needs.