Organizational Consulting Services
Facilitation
Synergic Systems consultants are available to facilitate group meetings, retreats, chapter meetings for religious orders, committee task forces, or group situations that require an outsider to assist in the dynamics and flow of the convening.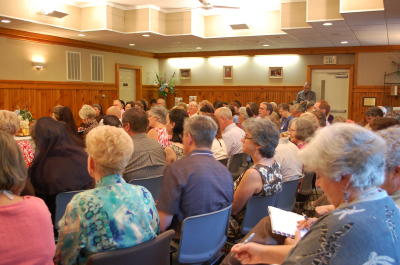 Organizational Scans
Synergic Systems consultants offer organizational scans, assessment, analysis and feedback to identify strengths and areas for improvement. Our outsider's perspective gives a fresh view to decision makers. We team up with leaders to bring out the best in the organization and to face the hard challenges needed for positive change.
Organizational Action Plans
Our collaborative approach insures that action plans flow from the discoveries of the assessment process unique for each individual organization.
Value Integration
Clarifying and integrating the values and mission of your organization is a key component of the consulting process.
Work Environment
We help organizations build an environment of collaboration.
Retreats and Workshops
We offer retreats and workshops in the following areas:
Mission, Vision and Values
Team development
Founders and leaders: embedding your values in your organization
Spirituality of work
Catholic values in the work place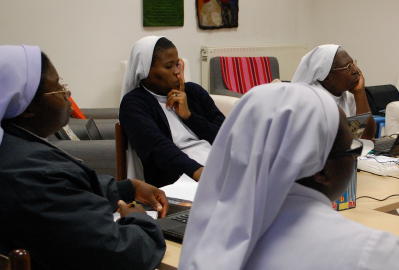 Coaching for Founders
We help founders navigate the growth challenges of their organizations. Entrepreneurs often find themselves alone with no one with which to share the stress of founding and operating a venture. Our consultants provide not only an understanding and trusted sounding board, but can often give a new perspective on issues founders face.